About Us
Our team provides a long-term oriented, conservative and deeply researched investment approach that is carefully adapted to the nature of wealth and objectives of our clients
Our style and views are inspired by the Value Investing philosophy and our team brings more than 50 years of combined investment experience
Index & Cie Limited is a business registered with the Dubai Financial Services Authority (DFSA) and located in the Dubai International Financial Center (DIFC)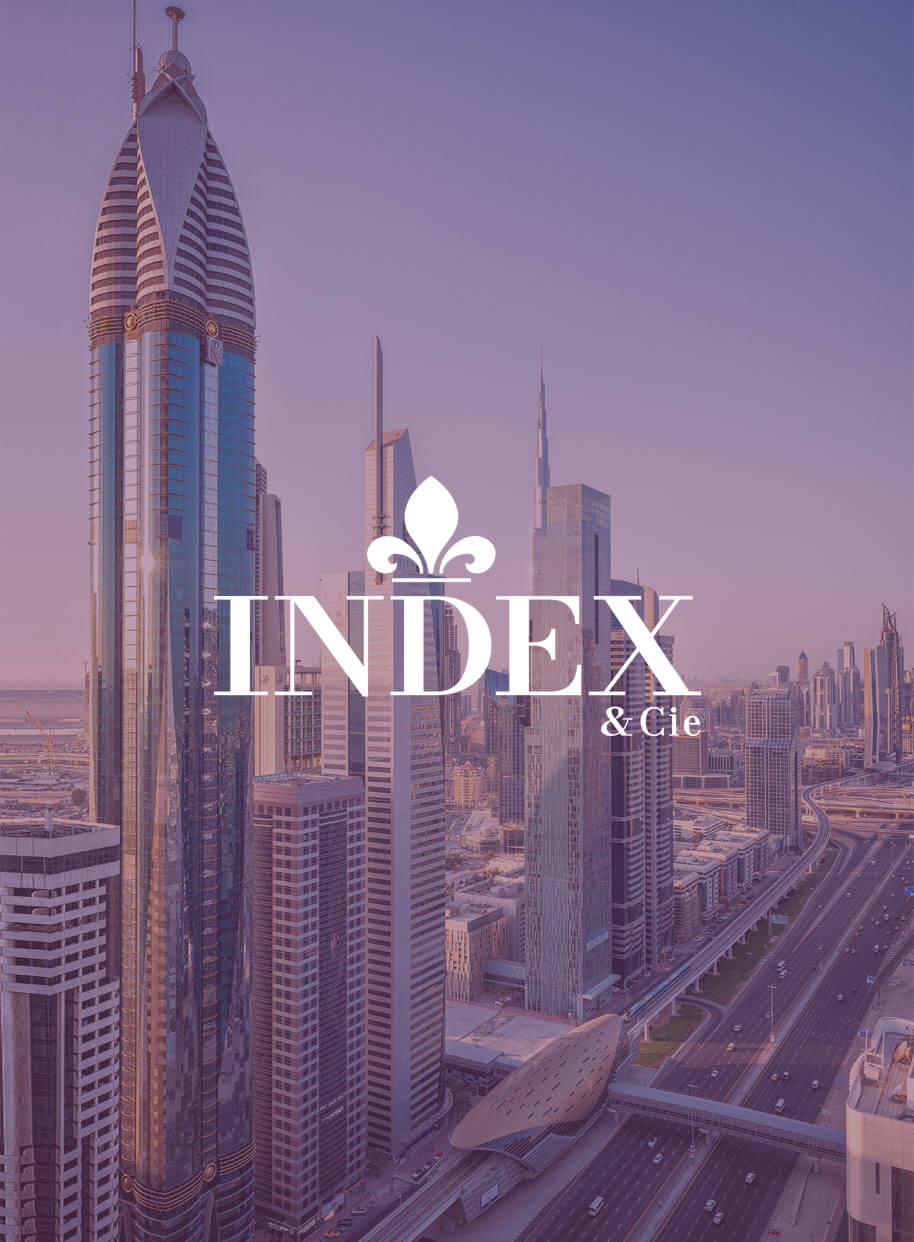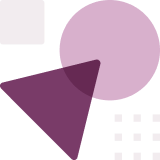 Public Markets
Discretionary, advisory and market transaction services
Expertise in equities, fixed income securities, commodities, currencies, derivatives and structured products
All developed economies and selected emerging markets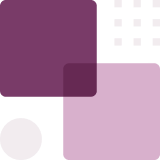 Private Markets
Privileged access to funding rounds of select startups with which Index & Cie Limited has established a connection over the years
Opportunities in many industries and geographies, such as agriculture in the UAE, luxury in the US and Europe, real estate in the UK and alternative energy generation in the Middle East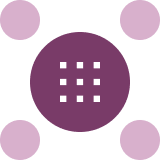 Value Investing
Portfolio construction according to the principles of Value Investing
Use of proprietary models and statistical tools to identify target companies
Fundamental research applied to globally selected equities, bonds and commodities
Investment Views & Research
A united group of dedicated and experienced professionals
Our Senior Management comes from decades of top managerial positions in the financial, consulting and commodity industries across the globe
​Our relationship managers have established strong relationships with our clients that today form the core of our long-term oriented business
Our investment professionals come from more than 50 years of managing capital for individuals, families and institutions with bulge bracket investment banks, asset managers and multi-family offices in the US, UK, Europe, East Asia and the Middle East
Global Multi-Asset Class Platform
A philosophy inspired by Value Investing
First practiced by professor John Maynard Keynes at the turn of the 19th century, this investment philosophy consists in selecting companies by way of deep investigation and holding them for the long term in a concentrated portfolio. Professor Benjamin Graham, Warren Buffett's mentor during his years at Columbia Business School, later codified the philosophy. Since the early 1930's, the principles at the basis of Value Investing have been the following: a sustainable competitive advantage, high returns, high earnings growth and the largest possible margin of safety.
​
Today, we at Index & Cie provide investment services utilizing the same principles. Our research focuses on the fundamental drivers of any asset that attracts our attention and we offer advice on and access to equities, bonds, commodities and FX through more than 2 million products in 30 geographical markets. Our goal is to first protect our clients' capital while exposing it to a much higher upside than to the downside. Our investment horizon is measured in years, allowing us to uncover and participate in long-term investment trends that are not large enough for markets to be yet considered.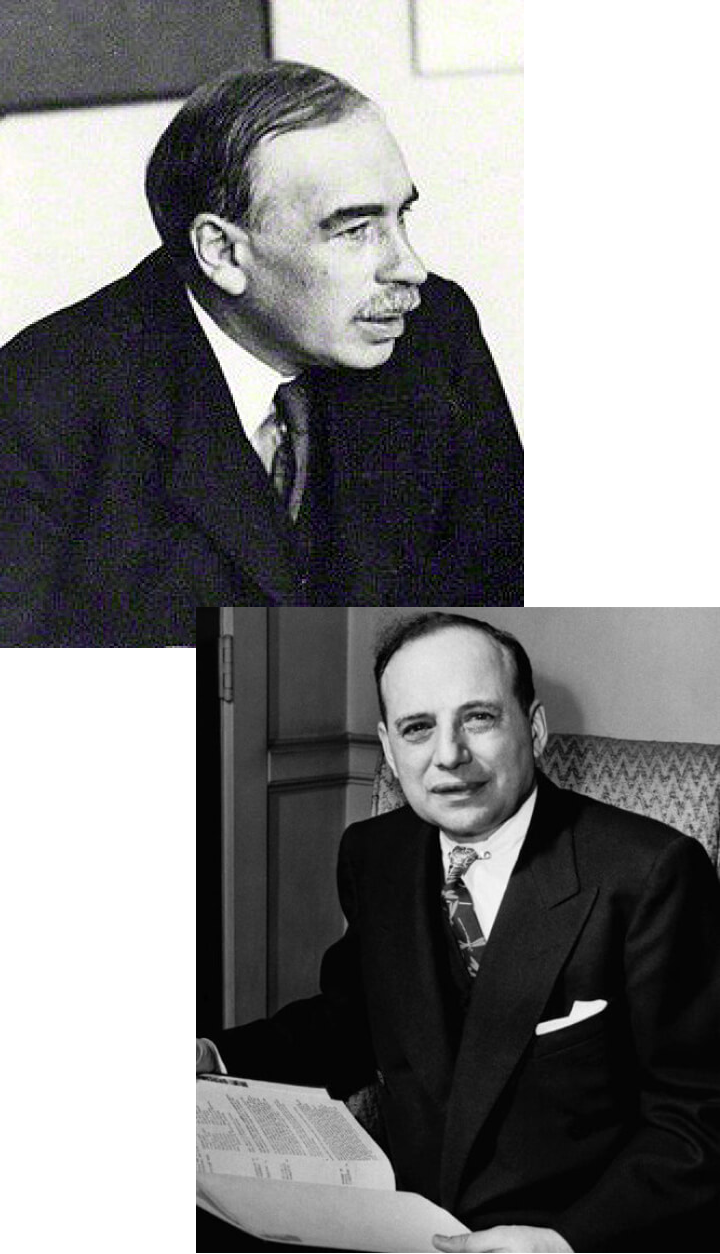 Index & Cie limited joins global elite with WealthBriefing MENA award
Leading wealth management industry participant, Index & Cie Limited, has joined the ranks of an elite global group who have been handed the honour of winning a WealthBriefing Award.
Index & Cie Limited were awarded 'Best Independent Wealth Manager or External Asset Manager (EAM)' at The Eighth Annual WealthBriefing MENA Awards for Excellence 2021.
Showcasing 'best of breed' in the MENA region, the awards have been designed to recognise outstanding organisations grouped by specialism and geography which the prestigious panel of independent judges deemed to have 'demonstrated innovation and excellence during the last year'.
Each of these categories is highly contested and is subject to a rigorous process before the ultimate winner is selected by the judges. It is this process that makes WealthBriefing awards so prized amongst winners.


WealthBriefing MENA Region Awards for Excellence 2020
Very proud to announce that Index & Cie was crowned "Best independent Wealth Manager or External Asset Manager" for the third year running at the 7th WealthBriefing MENA Region Awards for Excellence 2020.
"Independence was key in our winner's submission which it maintains by performing its own investment research through proprietary models and primary investigative work, and not depending on third-party contribution. Our judges were impressed by the high calibre of professionals working in its investment department, all of whom come from decades of market analysis and active portfolio management for institutional and private capital in major global financial centres." Wealthbriefing editorial staff said in their announcement article.
A big thank you to our fantastic team members, without which our firm's success and acknowledgement in the region would not have been possible.

Individual Account:
For individual account opening please Click on the button below.
Corporate Account:
For corporate account opening please send us an email to info@indexcie.com