Index & Cie prides itself in the high standard of its team. Our professionals have honed their skills through years spent in specialized fields in highly efficient markets, thus providing our clients with a very high standard of service.
We are always on the lookout for talent in the sales, investments and compliance departments.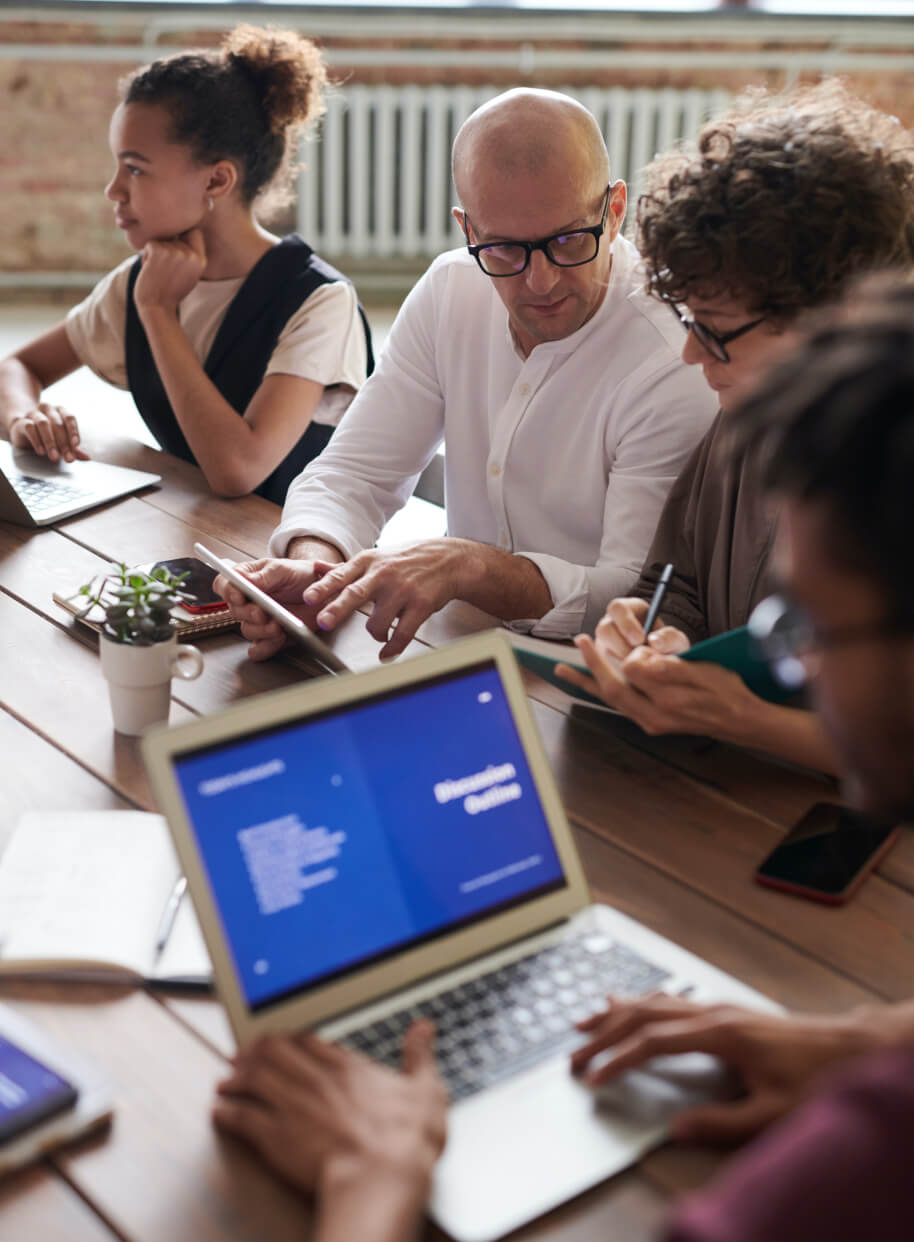 Candidates
If you wish to continue your career in a dynamic, experienced and flexible environment, we would like to hear from you.